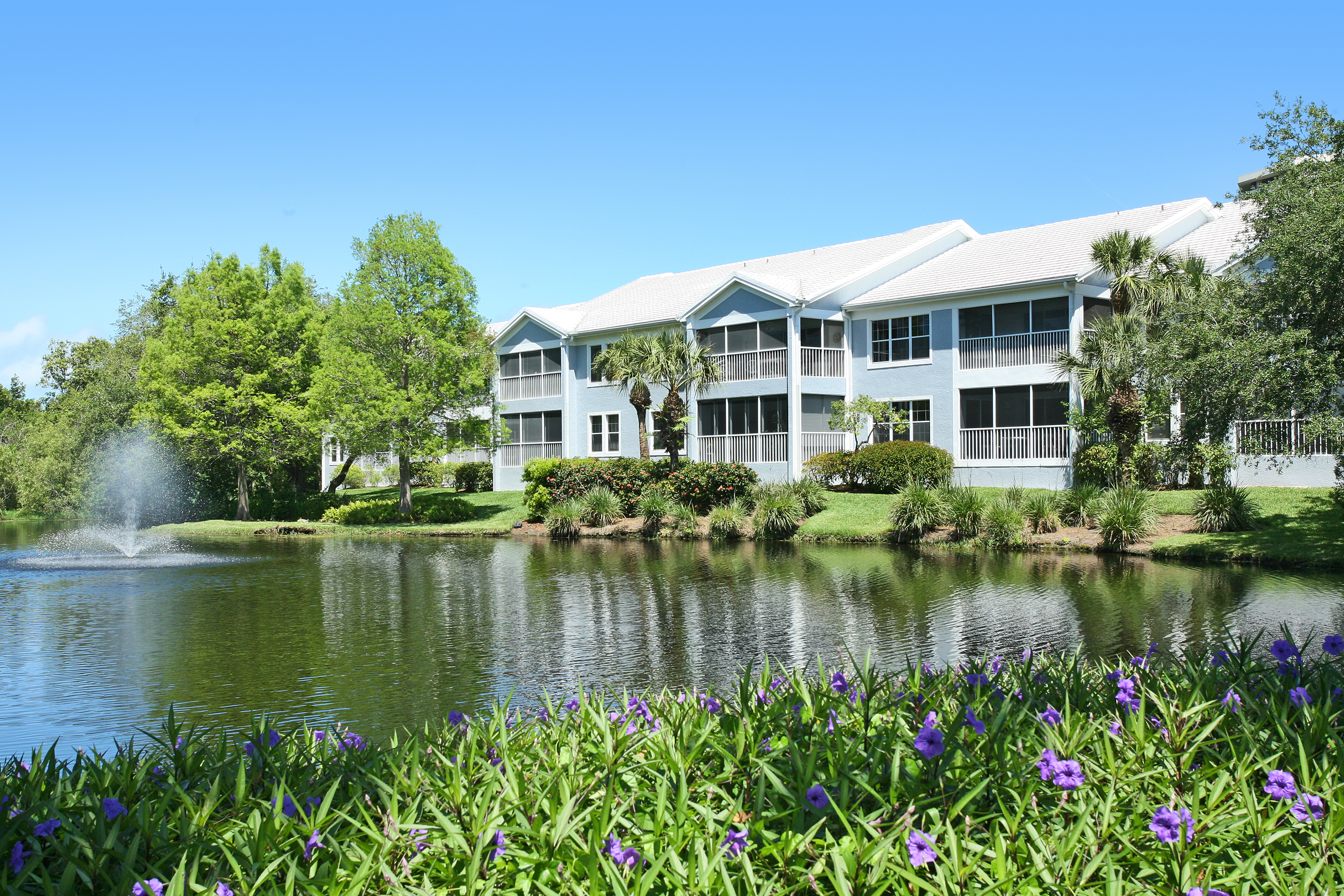 Chanteclair in Pelican Bay includes two-story condos (Chanteclair Maisonettes) and detached villas (Chanteclair Manor). The villas were built in 1987 and the condos were built in 1989.
Chanteclair Maisonettes allows owners to lease their residences twice a year with 60-day minimum leases. Pets are allowed with condo board approval.
Chanteclair Manor allows three leases per year with a 30-day minimum lease. Owners here are allowed to keep pets with no approval.
Most of the Chanteclair Manor villas have private pools. In addition to the Chanteclair Maisonettes pool, Chanteclair offers use of all of the Pelican Bay amenities including:
• Two Tennis Centers with Competitive Play
• Full Service Spa
• Two Private Beach Clubs with Restaurants and Beach Service at your Chair
• Umbrella Service on the Beach
• Community Center with State of the Art Fitness
• Sauna
• Bike or Jogging Path
• Kayaking opportunities in Clam Pass
• Golf Available by Private Membership